The Troop Recognition Program runs from Jan 1 through Dec 31 each year and started in 2008.  This optional program consists of various activities for which the troop can accumulate points.  Recognition would be given for reaching a certain level of points within the year. Most of the activities focus on troop member achievements and troop growth. This focus of this program is to reward troops for being active and helping in their communities, not for competition between troops!
At year end, the CPD calculates the number of points each troop has achieved and recognizes them as a "Treasure Troop," "Torch Troop" or "Top Dog Troop" based on the number of points earned (see below.) In addition to recognition from DSA, the troop's status will be indicated publicly on the "Find a Troop" web page through the use of icons next to the troop number: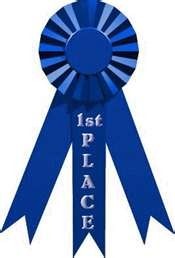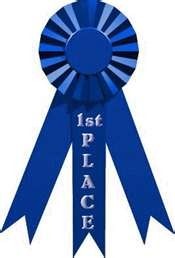 The Top Dogs troop is a blue ribbon


The Torch troop, lighting the way for others, is a torch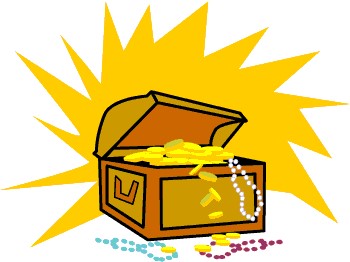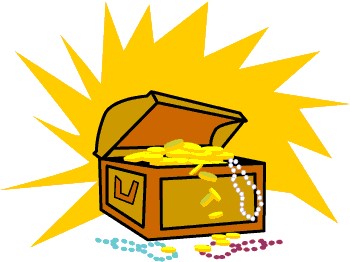 The Treasure troop is a treasure chest full of goodies.
Questions?
If you have any questions, contact the Troops Coordinators, Barrie Lynn and Cindi at: