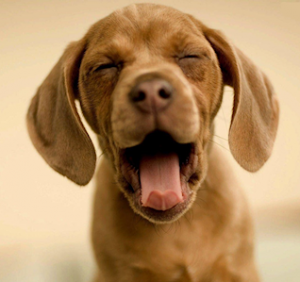 Getting a dog is a big decision – and a huge responsibility.  Getting a little puppy multiplies that responsibility at least 10-fold – but also multiplies the time the dog will live with you and give you his unconditional love.
There are many pros and cons to getting a puppy.  Once you have weighed it all out, and made the final decision to go ahead, stop by here and get some great tips and information on raising that pup into a healthy, happy member of the family!
---
ARTICLES
---
 Don't forget to check out our free Puppy Training Videos page!