May
13
Fri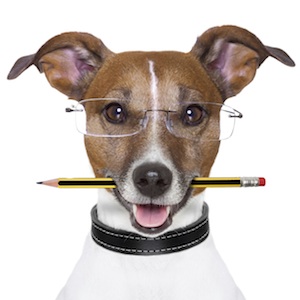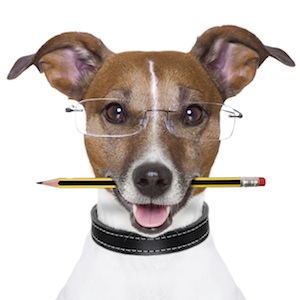 Its not too late… there is still time to sign up for an awesome weekend of lessons, learning and fun!!!
We have crafts, games and wonderful presentations planned with a guest speaker too! This is a FREE weekend. You only need to worry about travel expenses and lodging. We all get together and handle meals.
Its going to be an awesome time!! Don't miss out!!