Monthly Archives:
October 2018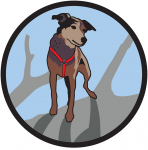 Documentation Parkour 1 Badge Form Parkour Check Sheet Parkour Training and Safety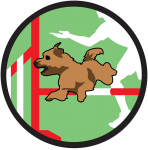 Documentation Agility Partners Badge Form Agility Partners Check Sheet Agility Partners Criteria and Course Designs
The newest edition of our newsletter is out!! Please click the icon above or click here to to get the latest DSA news. Thanks as always to our newsletter editor Shirley Conley!